We build all types of swimming pools – inground pools, aboveground pools, indoor and outdoor pools. As one of the most demanding and technically challenging aspects of leisure construction, it is essential that you pool installation and ongoing maintenance team are highly qualified and possess the necessary experience to produce a high quality pool in line with your expectations.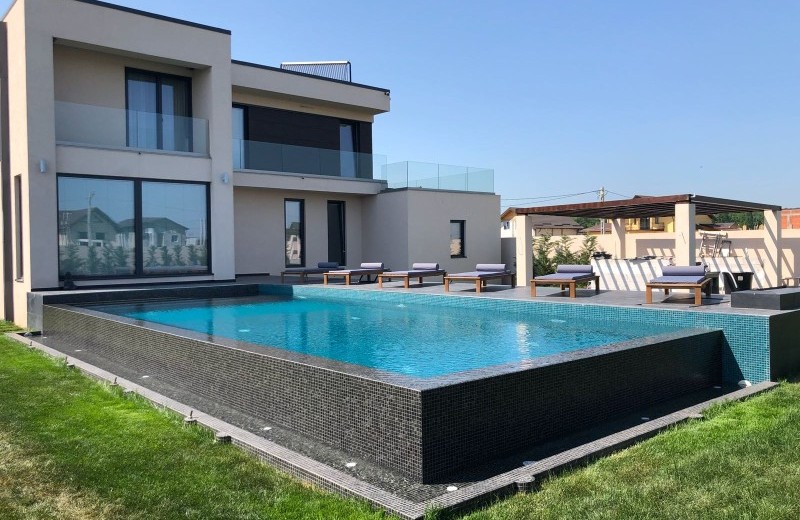 We specialise in custom built products. Our team executes unique projects based on existing space and special requirements of every customer. Whether it's about a traditional sauna, a steam bath, o salt room or an emotional shower, Rev Handels will bring a large smile on your face and make your dream come true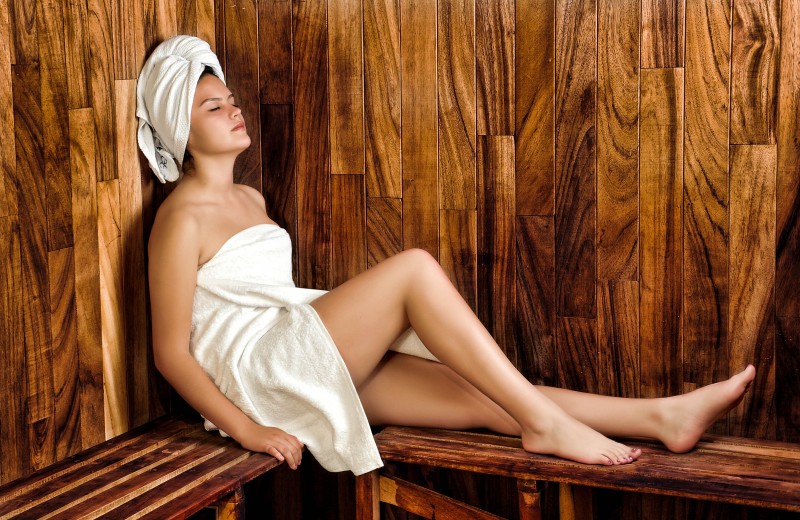 For bringing to life a little piece of heaven where the positive feelings and good times are the key ingredients. you need a spa center. Combining seamlessly individual wellness elements like pool, steam bath, emotional shower, salt room or Scottish shower, we help you discover and enjoy your health oasis.