The perfect combination between luxury and practicality. Ceramic de Luxe offers you 5 spectacular ranges of pools in different sizes. Elegant, organic shapes, with highly practical designs and painstaking attention to detail, which will take your times of relaxation to another level.
With the best guarantee in the market
Our goal is full satisfaction during your times of relaxation. That's why we at Ceramic de Luxe offer top-quality products, with the best guarantees in the market.
10 YEAR GEL COAT GUARANTEE

20 YEAR OSMOTIC ACID GUARANTEE

30 YEAR STRUCTURE GUARANTEE
6 spectacular models of pools in different sizes and exclusive finishes.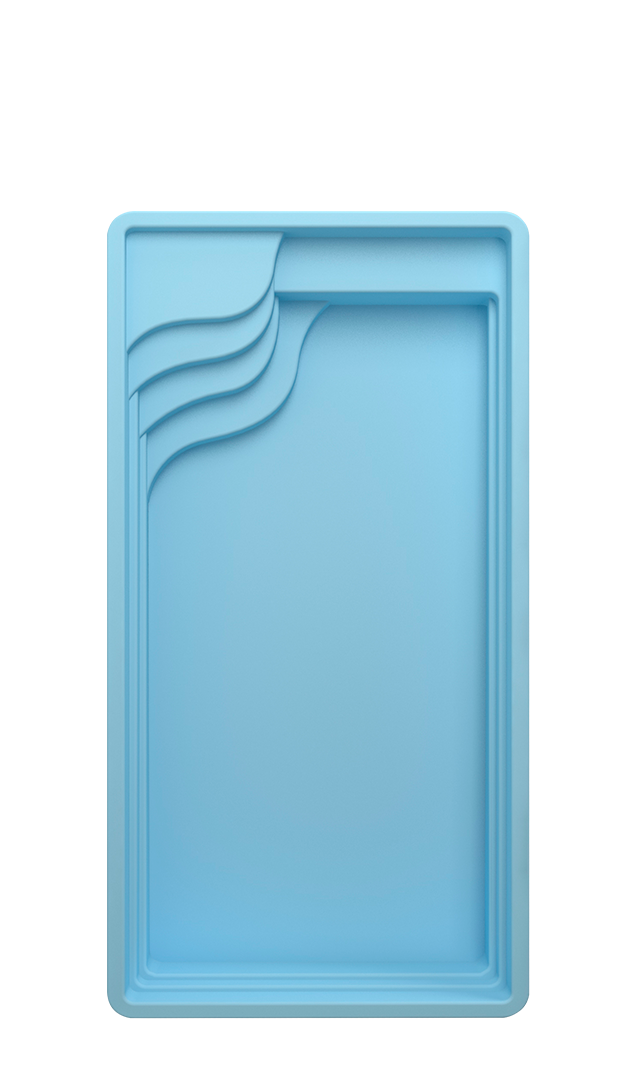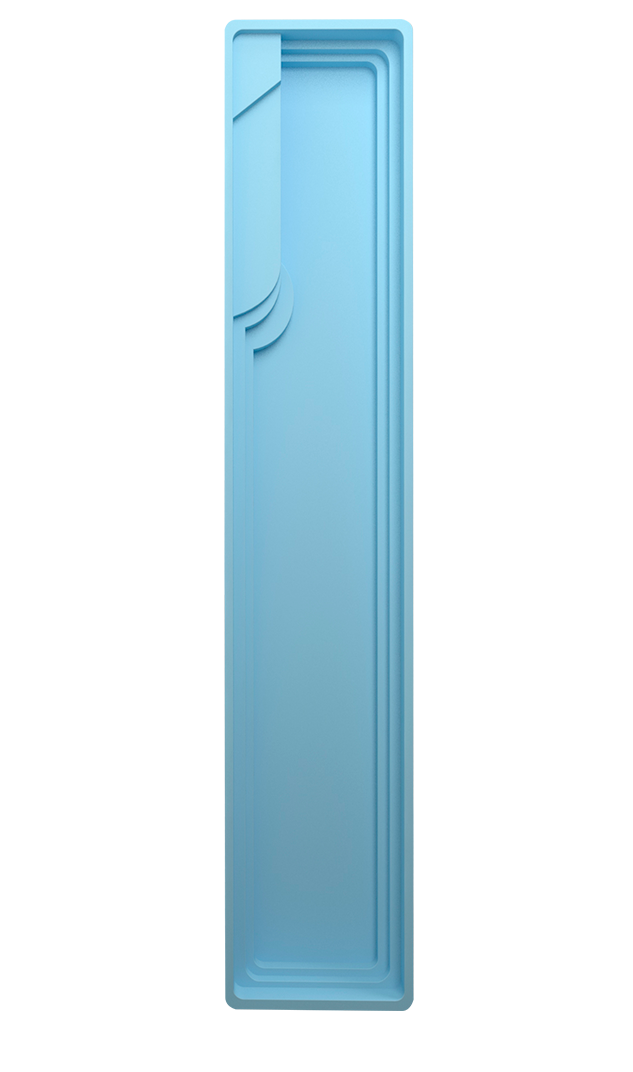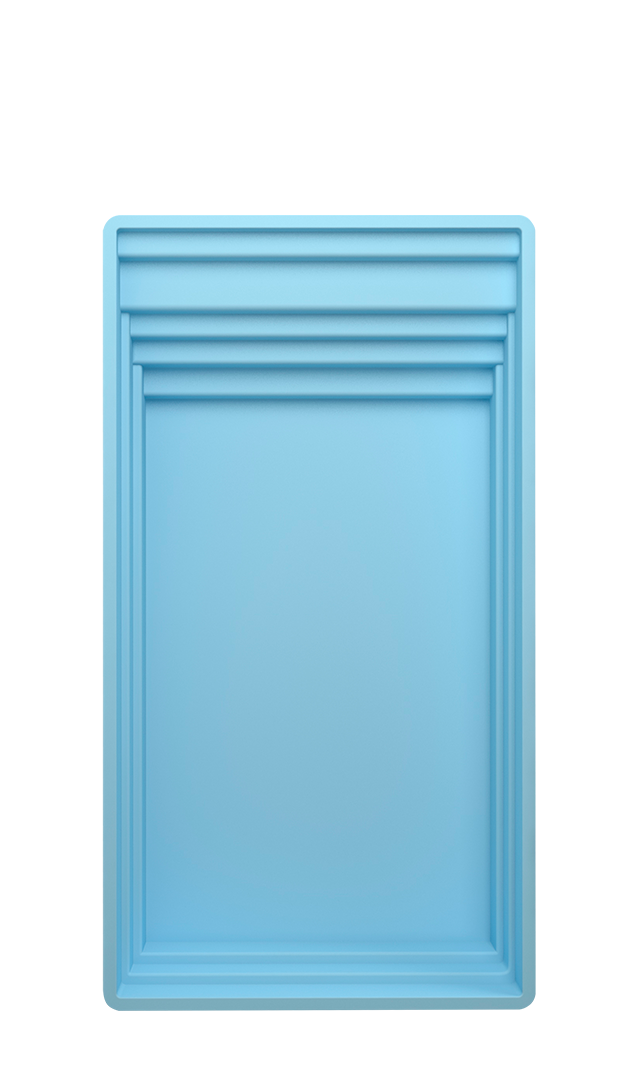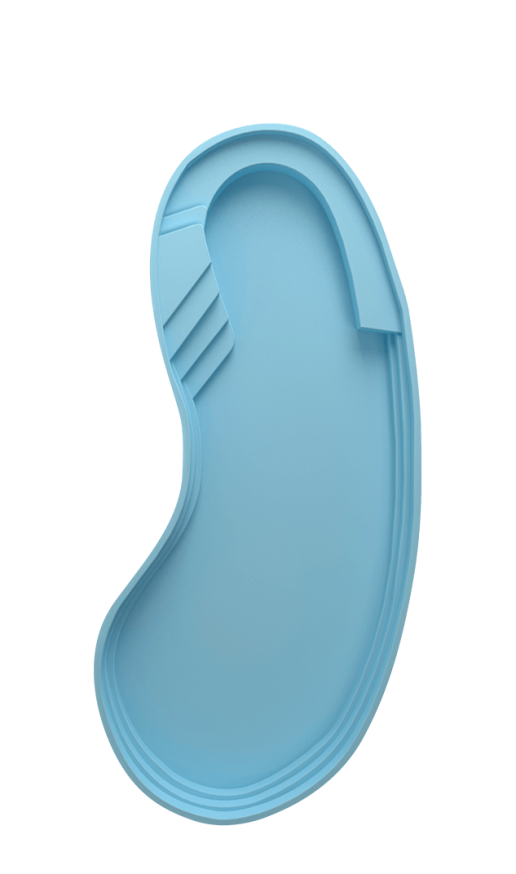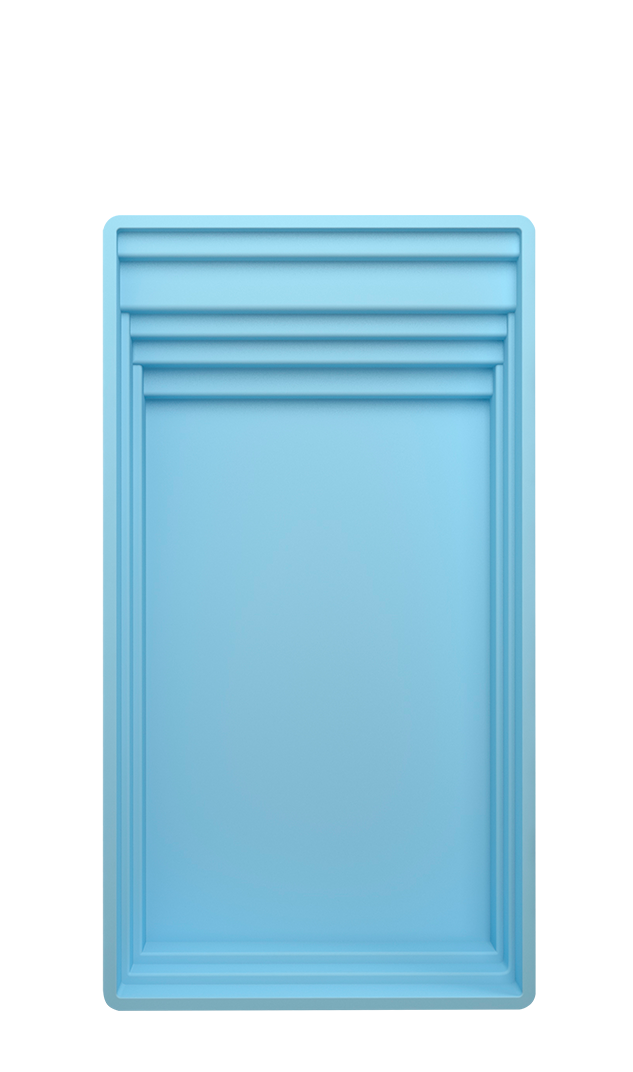 Ceramic de Luxe presents an innovative range of colours inspired by precious stones. Elegant colours, full of nuances that will capture your attention in a relaxing way and enhance the setting of your home with exclusivity and style.









Wellness leisure at your pleasure